We don't believe that one solution fits all.
Instead, we create custom strategies that combine tried and true methods with innovative solutions designed to help you make a difference.
Branding
Branding— so important we gave it its own blurb. Your brand is at the core of everything you do. It's who you are, what you stand for, and how others perceive you. It's the foundation of your marketing efforts and we're here to guide you every step of the way.
Digital
Web, Social, Email, and More. Whether you're President of the United States or just starting your latest business venture, your audience is spending the bulk of their time online. We'll help you reach them.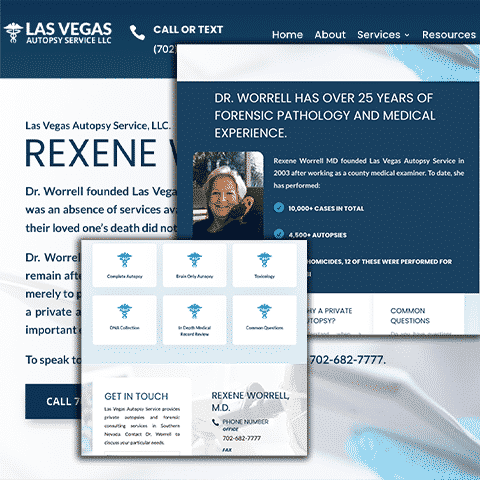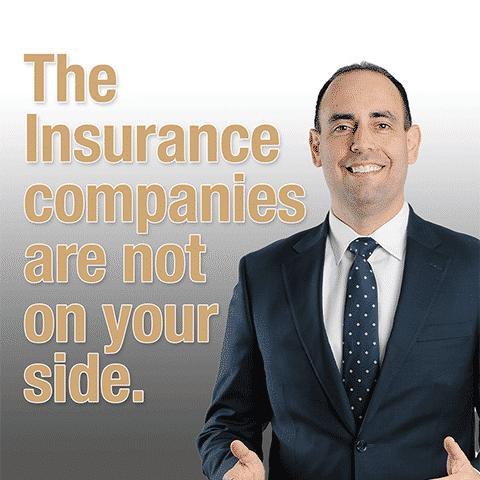 Creative Content
Our in-house team of content creators are masters of graphic design, photography, video marketing, and even the occasional jingle. We'll work closely with you to curate creative marketing assets that will show the world how unique and awesome your brand really is.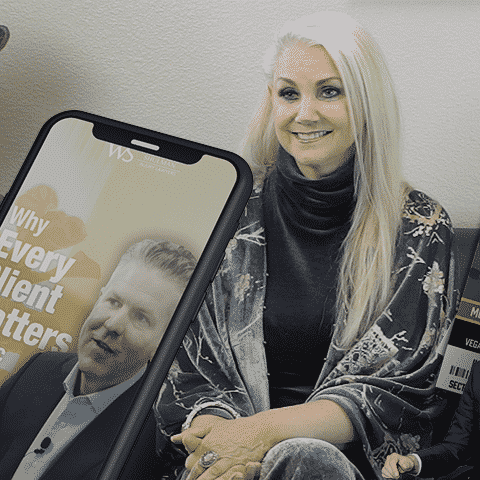 Urban Affairs
Public opinion can decide whether you meet your fundraising goals, win your election, or raise enough awareness for the causes you champion to make an impact. We've worked with political candidates, non-profits, and corporate partners to engage community leaders, knock a few doors, and create winning strategies.
"The staff at MNGR knows what it takes to get your business noticed and recognized online."
Eric  C.
Owner, Tri-X Pest Management